It's Kathy, not Katherine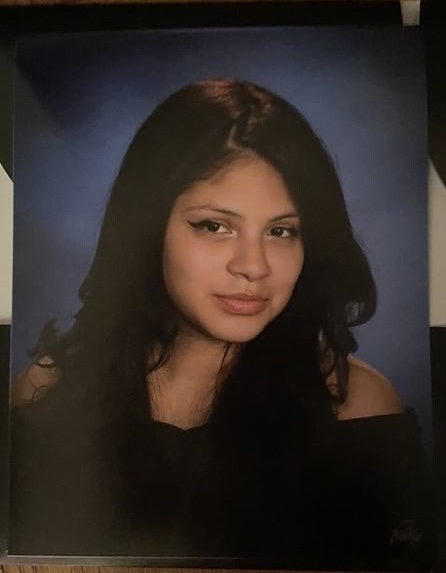 I'm Katherine, but not really? I don't really go by Katherine, I go by Kathy most of the time. Throughout my 13 years of school, about 99 percent of my teachers have called me Katherine. That one percent is only like 3 teachers, lol. All of my friends call me Kathy though; it's the name that I'm known by. I'm also 18 years old, wishing I could stay at this age forever because I'm more than scared about going into adulthood. 
 Throughout my 13 years in school, I've been through a lot, so much that somehow I ended up going from a Montgomery school to a Prince George school, then a school all the way up in California, then somehow back to Prince George's??  But I'm glad to have ended my school years in Prince George's; I learned so much and had fun. 
Freshman year, I was so clueless about high school.  The first day of school I literally got lost going to the cafeteria and ended up in the library??? I didn't think I'd last all my four years at Parkdale, I didn't think I could have done it. I didn't have hope because I couldn't even find my way to the cafeteria. I was literally like " how could I do 4 years in high school but can't even find possibly the biggest room in this school???" After a week, I knew the school from inside out thank God, or I wouldn't have been able to walk across that stage.
Sophomore year, it was chill. I had friends that year that I don't talk to now. Around March of my sophomore year, we went into lockdown because of Covid. We all thought it was a quick two-week thing. It was so chill that we honestly didn't even have to log into Zoom, we just needed to complete the work then boom, you're done. 
Two weeks turned into ALL of my junior year. Junior year, I didn't even go past this school. I, along with the Class of 2022, never got to experience a junior year for real since we were home the whole time. That's sad because it took almost all of our high school years. 
 Now, senior year: my favorite. Before the school year started, I found out I needed surgery!!! (sarcasm on the excited exclamation points)
I literally didn't come to school for three months. My surgery was the day after the first day of school. I missed out on spirit week, all my work was behind, and I couldn't catch up because I literally wasn't learning anything. I was literally just at home on my couch with my foot in a cast and a pillow under it while everyone was at school having fun. Then when I came back to school, I was in crutches and my sister was helping me. I asked her what she thought about it, and she said "I liked it, it let me leave class early when i went to help you", so I'm guessing I was her excuse?
When I tell you that being in crutches AT SCHOOL was the worst thing ever, I mean it. I would get home with sore arms because of my crutches. After I stopped using crutches, I still walked slowly. I couldn't walk up the steps because I was still healing from my foot. Now I'm good though, I can walk only. 
Sometimes, I see kids just barely starting their school years, and it amazes me because now we're done with a big step in our life. These kids don't know what's in it for them, the stress because of tests and much more. Honestly, my school years were fun, there's things I wish I didn't do and things I'm happy I did.
That's it for me.
Kathy, the first graduate in my family signing out!!!
Leave a Comment
Your donation will support the student journalists of Parkdale High School. Your contribution will allow us to cover our annual website hosting costs and publish some printed editions, as well.
About the Contributor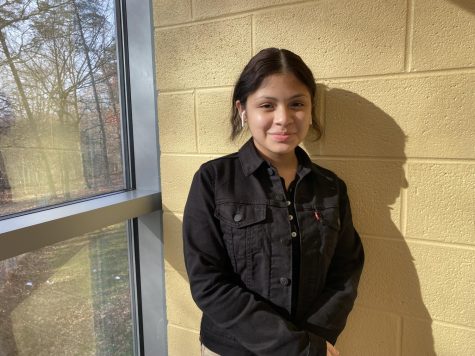 Katherine Villanueva, Reporter
Katherine Villanueva is a 2022 class student. She is a girl who likes to keep a conversation going. She doesn't really do much but spend time with family...