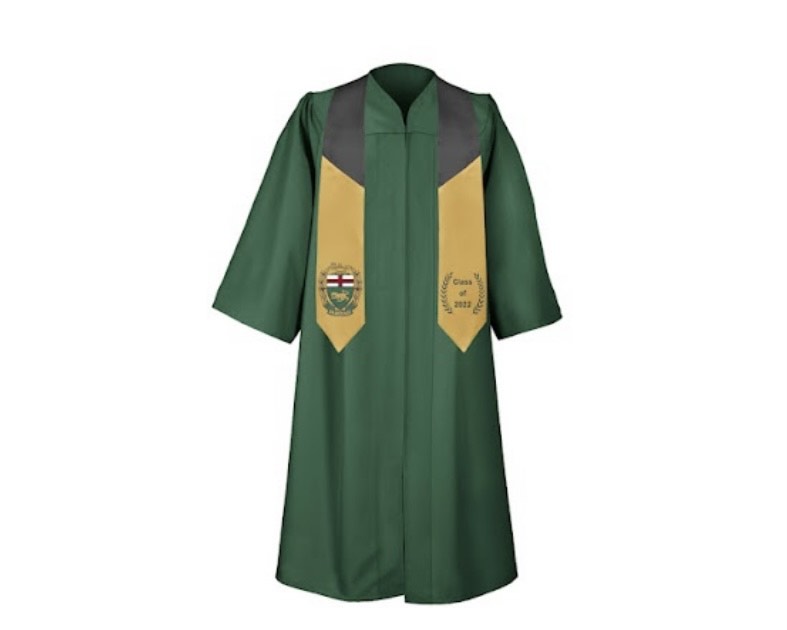 After a long wait, Parkdale seniors have finally made it to their last year in high school. With the COVID-19 outbreak causing them to go through virtual learning for more than a year-- and surprisingly return back to virtual...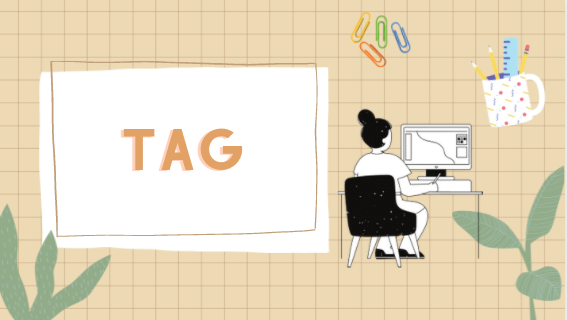 It was recently announced that the Mayor of New York City, Bill de Blasio, will be putting an end to the 'Talented and Gifted' (TAG) program in all public schools. According...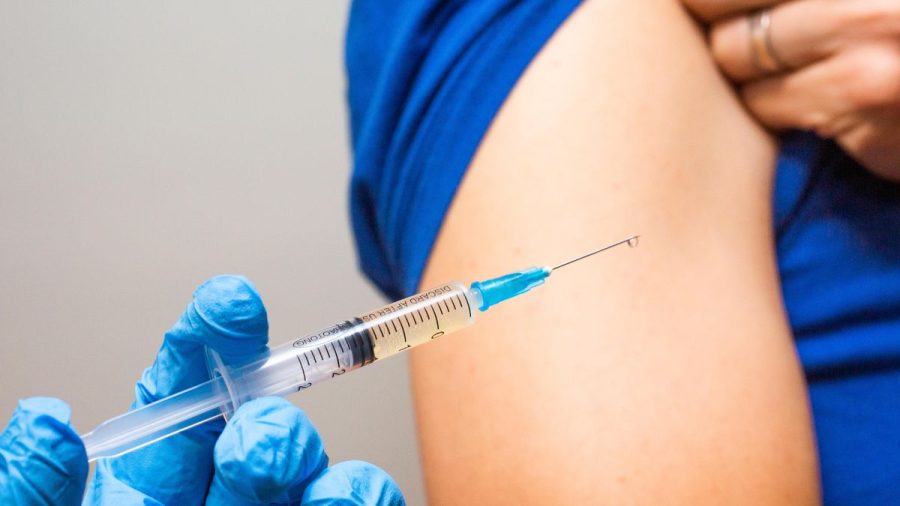 On Dec. 15, PGCPS CEO Dr. Monica Goldson notified the county via email about major concerns regarding COVID-19 in PGCPS. According to the email, Benjamin Tasker Middle, EXCEL...
Oct 30 / Girls Varsity Soccer

Bladensburg High School

0

Oct 30 / Boys Varsity Soccer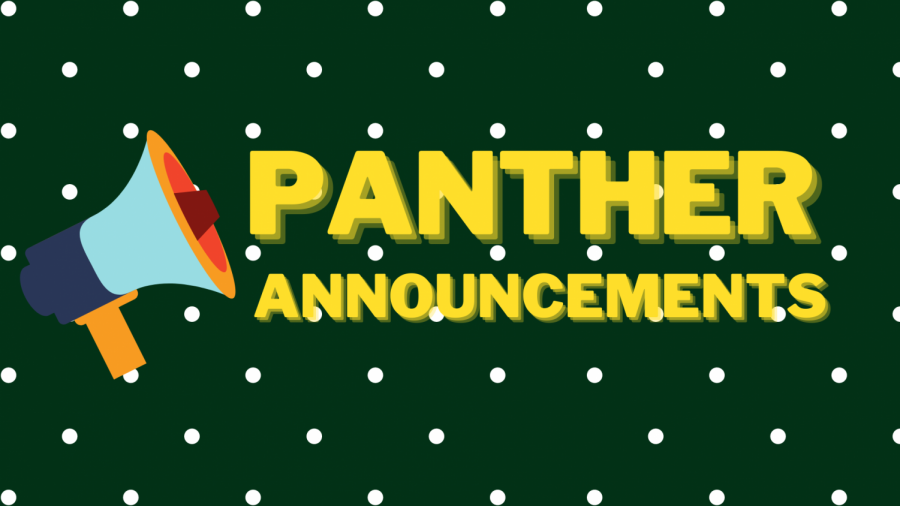 Check out the important announcements below that you should know in PHS updates: Quarter 1 Report Cards are being released on Monday, December...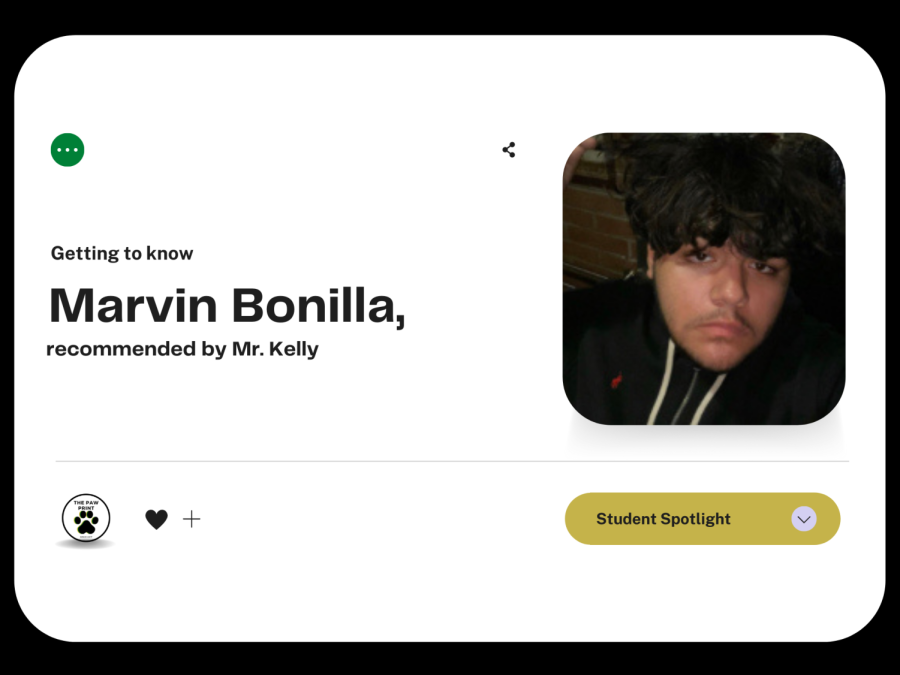 Marvin Bonilla, a first-time Parkdale student, was recommended by English teacher Mr. Kelly to be spotlighted for "submitting excellent work...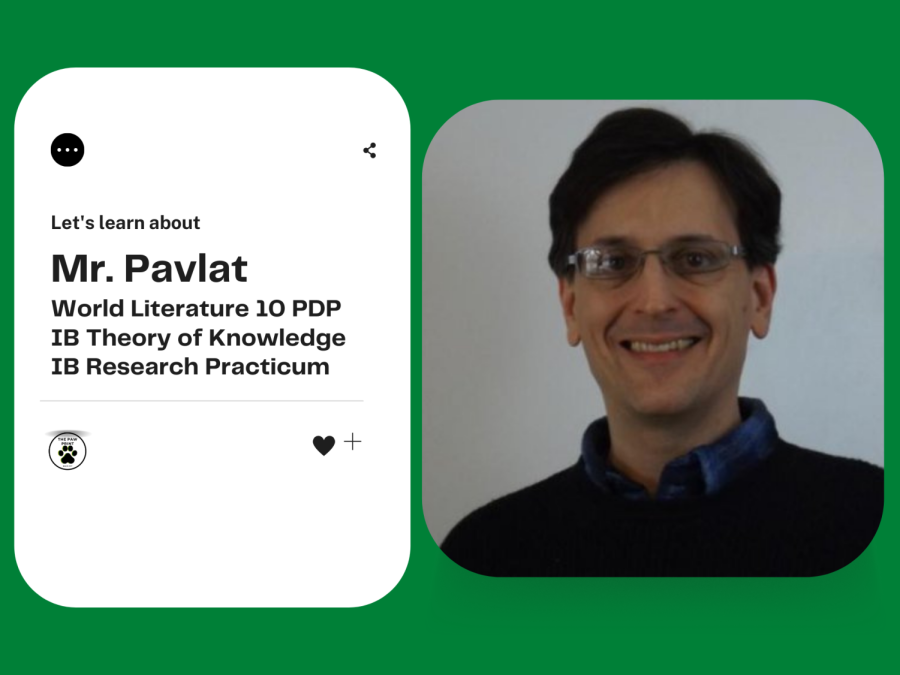 While some students may know him as the teacher decked out in his famous green blazer during Homecoming, those who have had Mr. Pavlat know that...

Loading ...