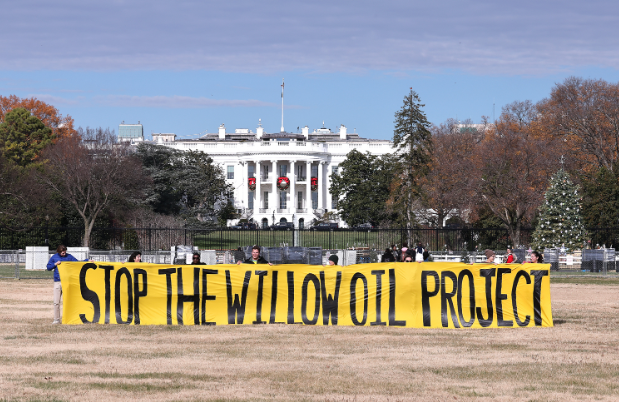 The Willow Project is an oil-drilling venture taking place in Alaska. This project will result in over 600 barrels of crude oil being produced over the next 30 years, burning 280 million metric tons of carbon emissions, and releasing...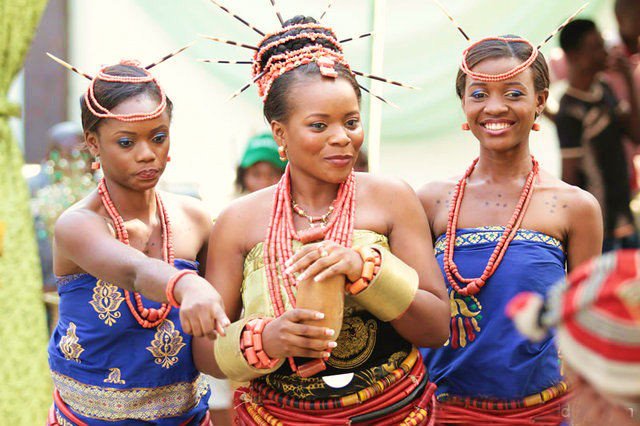 In African homes, Igbo daughters are mostly known as the structure of the home. Aside from the parents and male siblings, Igbo daughters support the family in their own way.  NAMING In...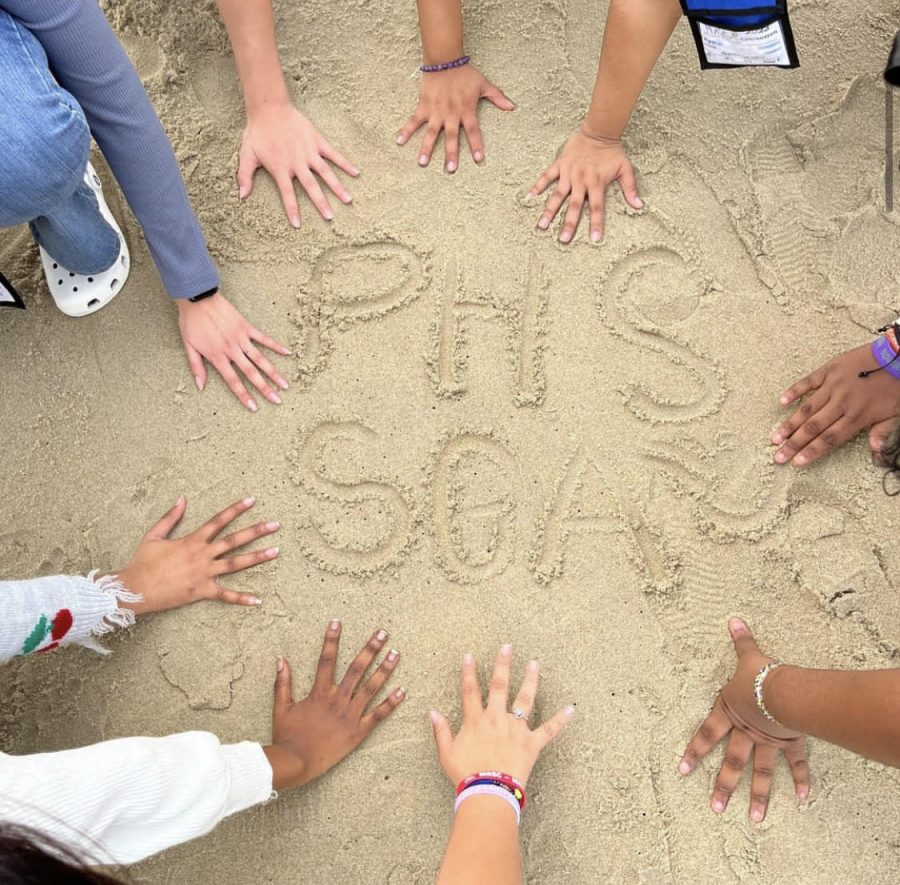 Student government has been a strength for Parkdale High School for many years. However, post-Covid, there seems to be a lack of engagement and effectiveness.  Joining Parkdale's...
Bladensburg High School

57

Feb 2 / Boys Varsity Basketball

Bladensburg High School

3

Feb 2 / Girls Varsity Basketball

Eleanor Rosevelt High School

15

Apr 4 / Girls Lacrosse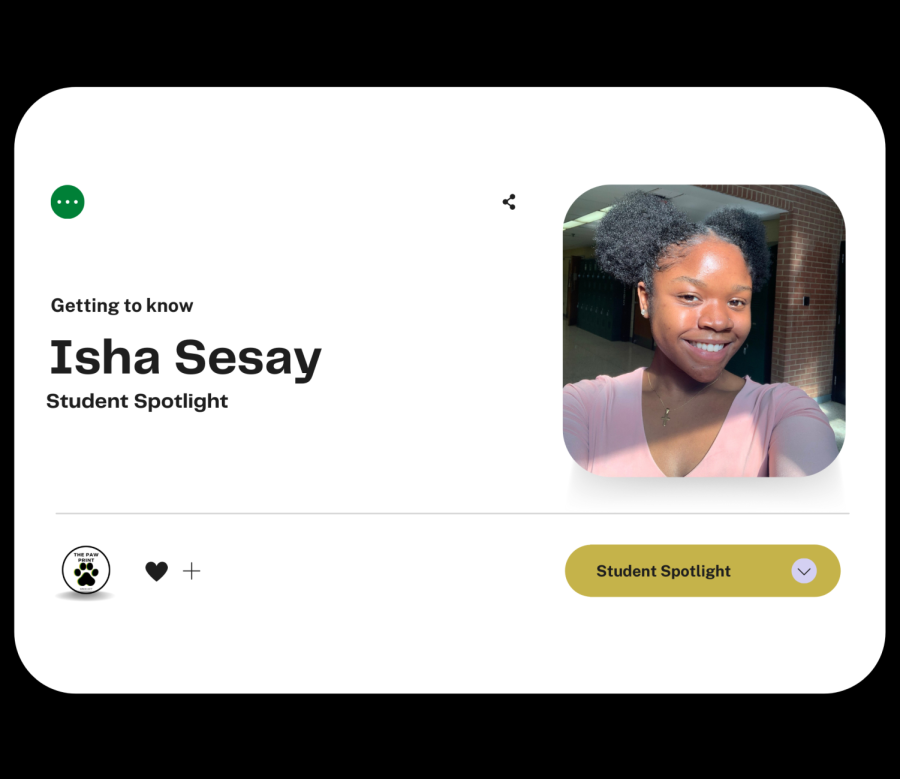 Part of the IB program? Check! Deeply involved with SGA? Check! A Paw Print Student Spotlight? Check! Isha Sesay is a junior at Parkdale who...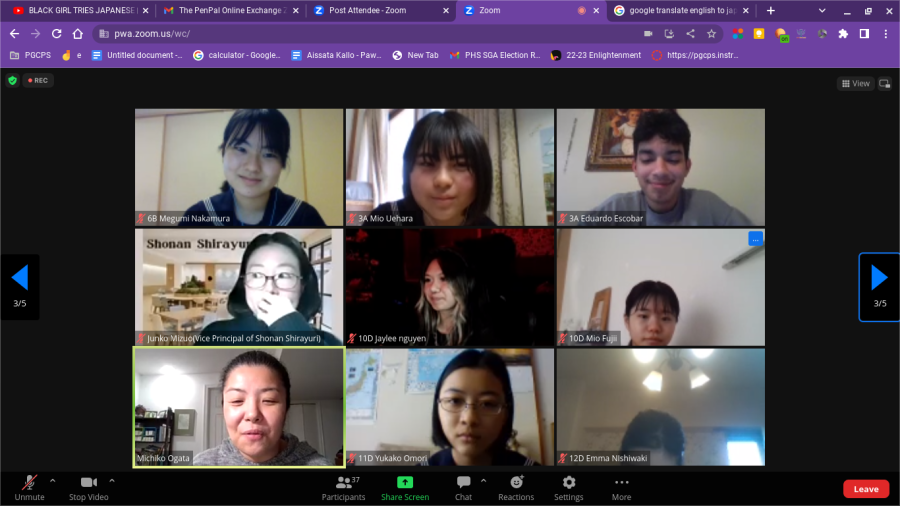 According to a study conducted by professors Carol Griffiths and Rebecca L. Oxford, when it comes to language learning, different teaching methods...

Loading ...