According to a survey in 2021, only 56 percent of Americans can perform all five essential skills needed to swim safely, which include being able to enter the water and resurface, controlling breathing, floating, turning, and...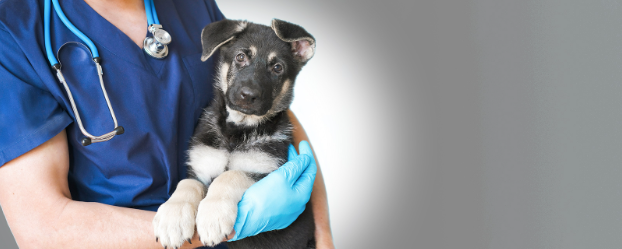 There are pets in 86.9 million (66 percent) American households as of 2023, according to Forbes. 65.1 million households own dogs, while 46.5 million households  own cats. The...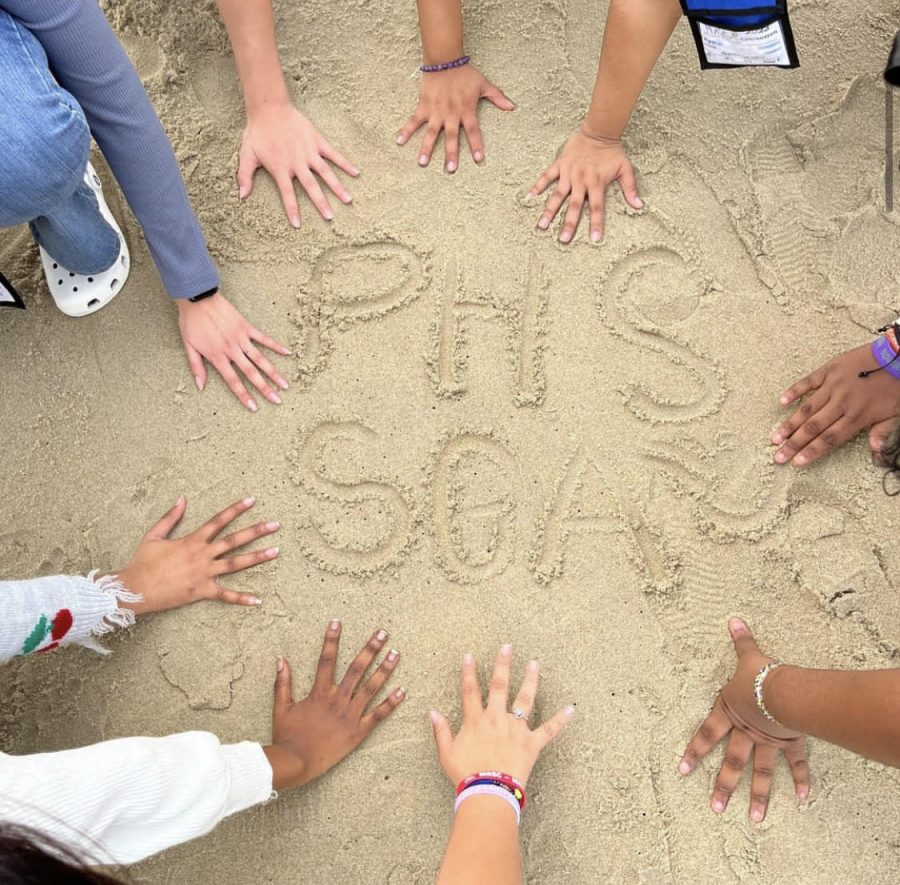 Student government has been a strength for Parkdale High School for many years. However, post-Covid, there seems to be a lack of engagement and effectiveness.  Joining Parkdale's...
Bladensburg High School

57

Feb 2 / Boys Varsity Basketball

Bladensburg High School

3

Feb 2 / Girls Varsity Basketball

Eleanor Rosevelt High School

15

Apr 4 / Girls Lacrosse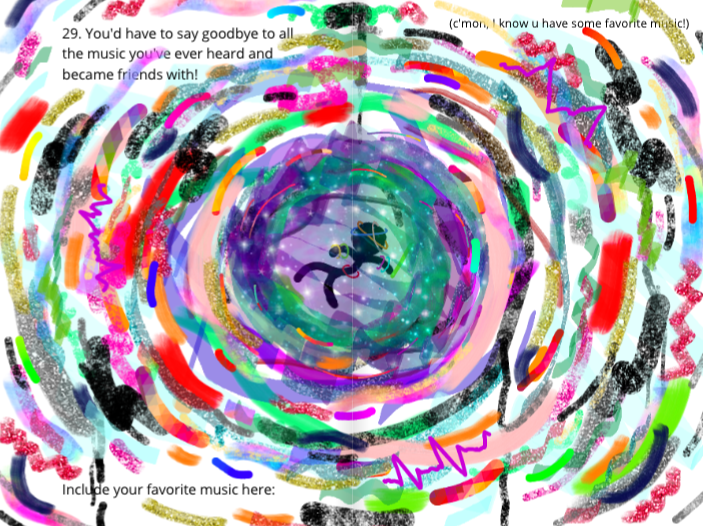 Trigger Warning: article mentions suicide, suicide ideation, and mental health struggles When junior Jeffrey Saavedra Escamilla reflected...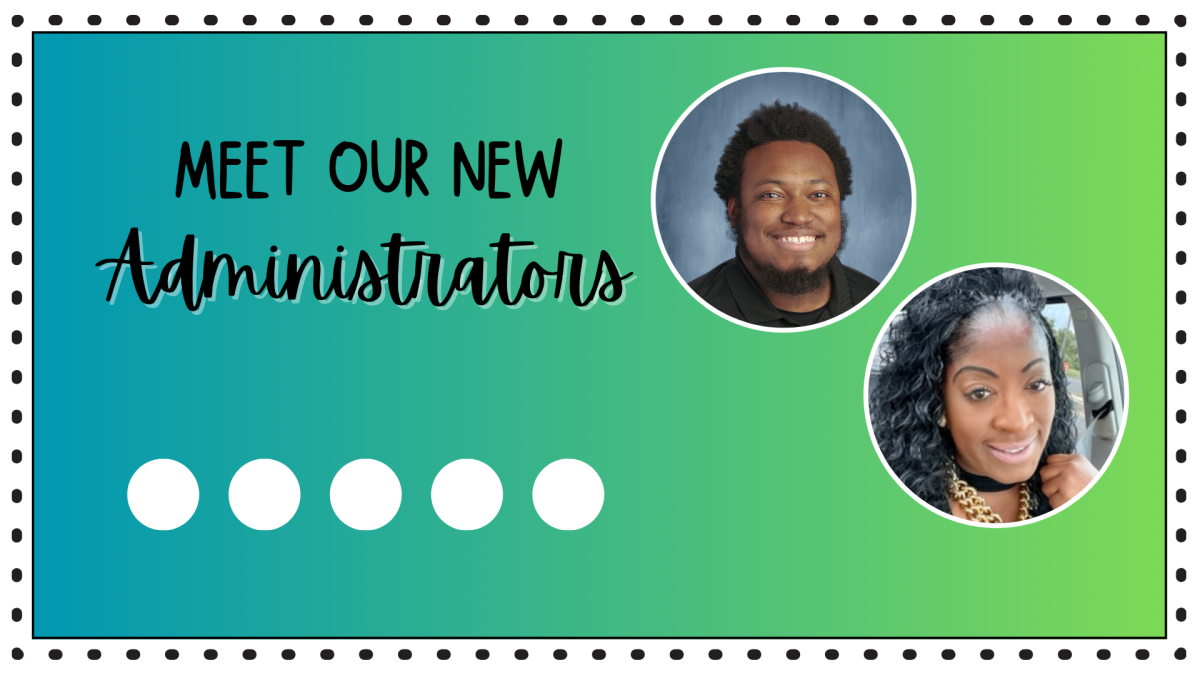 At the start of the 2023-2024 school year, the Parkdale family welcomed two new administrators: Ms.Teshara Hooks and Mr. Jonathan George! Ms....

Loading ...