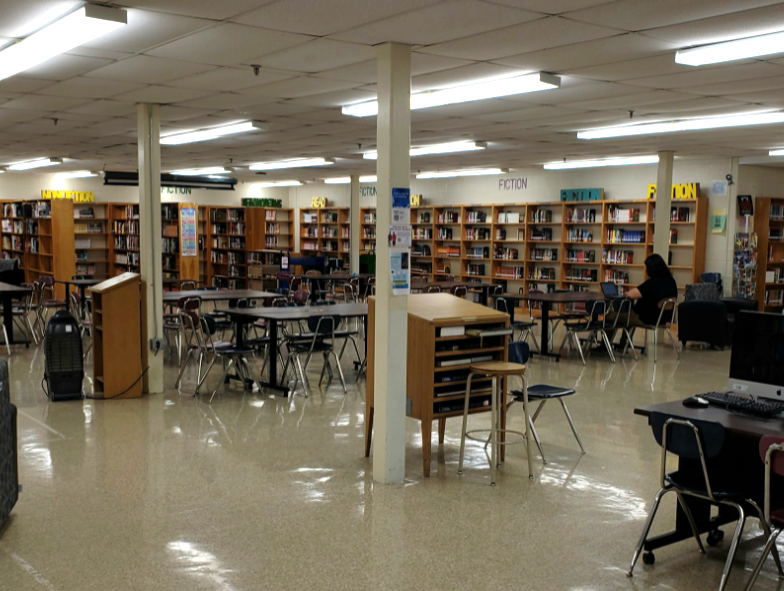 Since school started in September, the Parkdale cafeteria has been packed full of students. Many Parkdale students feel that going to the crowded cafeteria during the lunch period might not be the best fit. "The cafeteria...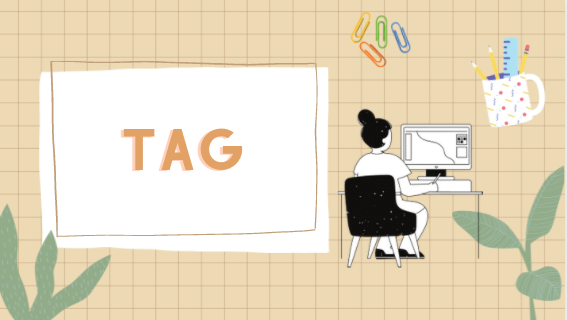 It was recently announced that the Mayor of New York City, Bill de Blasio, will be putting an end to the 'Talented and Gifted' (TAG) program in all public schools. According...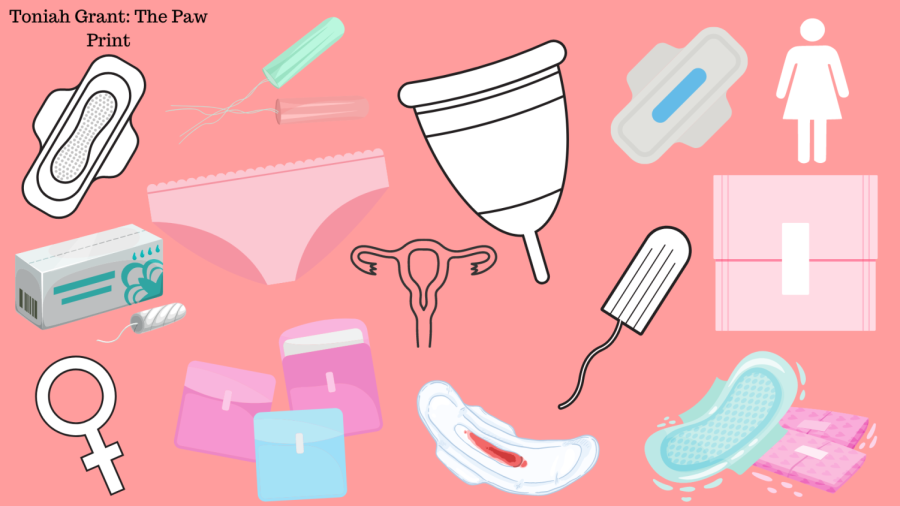 California is in the process of pushing a law that requires low-income schools to provide free menstrual products. According to USA Today, the law is called Menstrual Equity for...
Oct 30 / Girls Varsity Soccer

Bladensburg High School

0

Oct 30 / Boys Varsity Soccer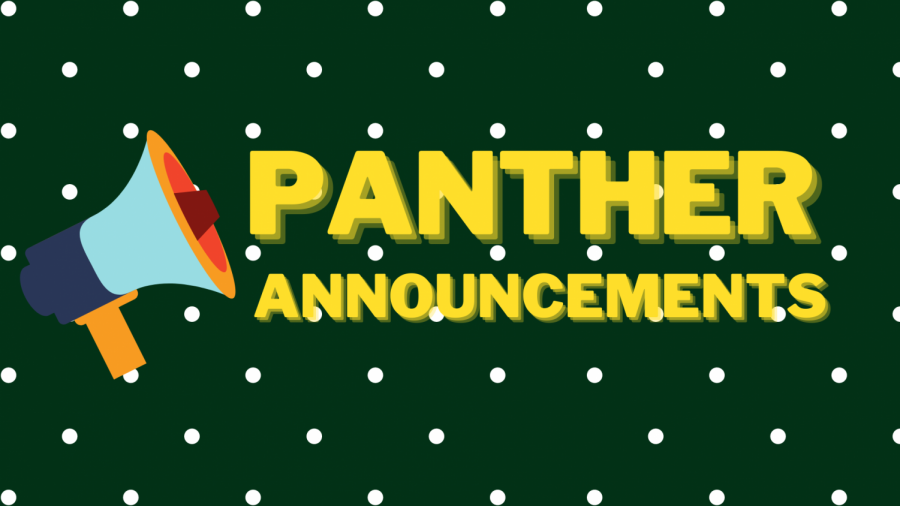 Check out the important announcements below that you should know in PHS updates: Quarter 1 Report Cards are being released on Monday, December...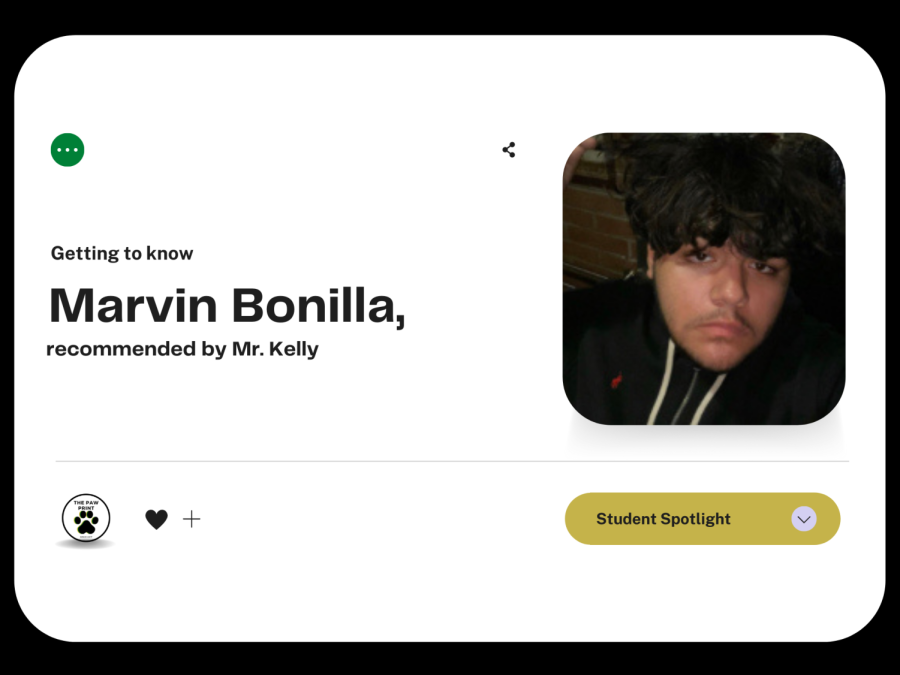 Marvin Bonilla, a first-time Parkdale student, was recommended by English teacher Mr. Kelly to be spotlighted for "submitting excellent work...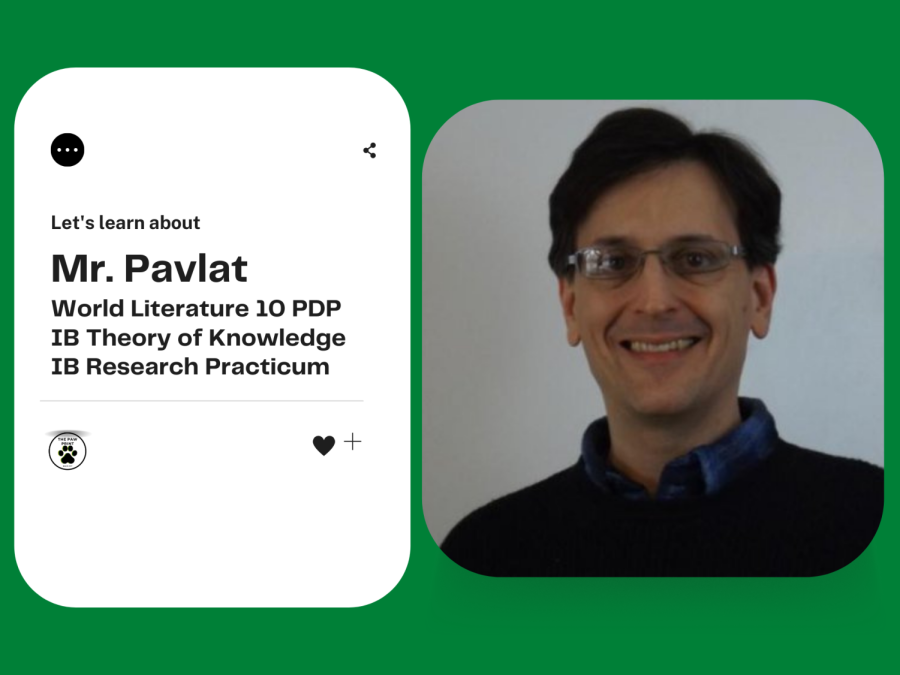 While some students may know him as the teacher decked out in his famous green blazer during Homecoming, those who have had Mr. Pavlat know that...

Loading ...