4th Gen Kpop Group makes a comeback 5 years after debut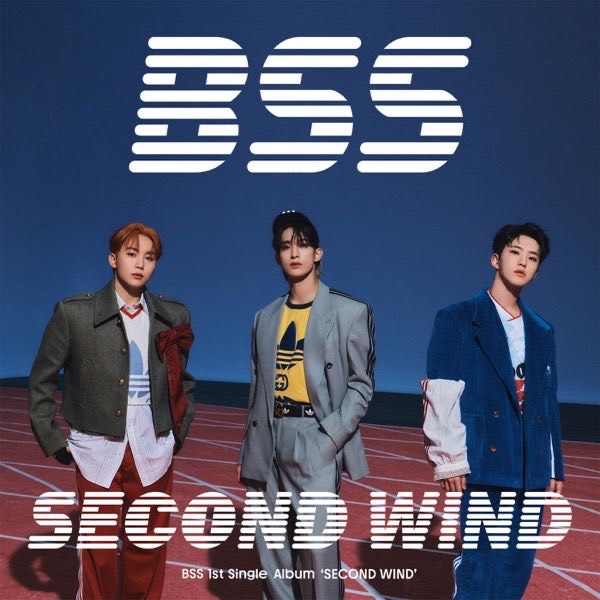 BSS (BooSeokSoon) is a subunit of the popular third gen K-pop group Seventeen. The group consists of DK, Hoshi, and Seungkwan with Dk being the leader of the trio. The group debuted on March 21, 2018, with their first digital single Just Do It. 
The group had been wanting to release new music for a while now. However, with the promotions of their main group Seventeen, and personal schedules, it made it harder for them to have a comeback. 
Since this was a full album it had 3 tracks on it. These three tracks are immaculate and the names of these tracks are Fighting ft Lee Young Ji, Lunch, and 7 Pm ft Peder Elias. The album is available to stream on all platforms.
It came as a surprise to fans as no one was expecting this. Leading up to the day of the comeback, they promoted this album very much.
"It was really great actually", said Junior Sakyi-aMaryana. From the concept photos to everything it was perfect".
The majority of the people were surprised.
"I was surprised to learn that they were releasing a full album to begin with because normally the subunits in seventeen only produce single songs at a time, " said Senior Jada Adams. "Needless to say I was very excited. Out of all of Seventeen's title tracks I tend to enjoy the upbeat ones the most so I was hype when I first listened to it".
Fighting is the leading track on the album titled Second Wind. According to Seungkwan in the vogue interview, "Fighting is a saying in Korean often used as words of encouragement. This track features Lee Young Ji who is an artist and also a big fan of seventeen. "Her voice is powerful; I want to thank her again for all she brought to the song" stated by Hoshi.
Fighting also seems to be a fan favorite out of the whole album. They were really excited about the feature as everyone has been waiting for this.
"Fighting is my favorite on the track because of how upbeat and how lovely it is, plus the music video made me laugh ", said Sakyi-a. "Young Ji also did great with her part".
Lunch is the second track on the album. This song is said to "help you fight off the drowsiness after lunch". It's quite fun. It has an upbeat tempo kind of but their vocals suit the song and really calm you down.
Lastly, the last song on the album is 7 PM. It also had a feature with Peder Elias. This song is different from all the other songs but "would be the perfect song to accompany you on your way back home or on your way to meet your friends stated Hoshi in the teen vogue interview.
"I was surprised with 7 PM because it was a more mellow song but I think it ended up being my favorite song on the album," said Adams.
Overall the album was very astonishing. Fighting had simple easy choreography for the viewers to learn and a cheerful song altogether, 7 PM and Lunch were also great additions to the album making the album have different sounds. Look forward to more from BSS in the upcoming future.
Leave a Comment
Your donation will support the student journalists of Parkdale High School. Your contribution will allow us to cover our annual website hosting costs and publish some printed editions, as well.
About the Contributor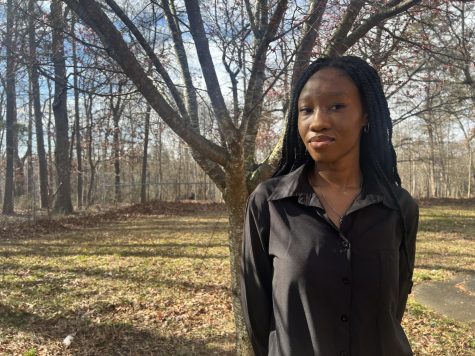 Fedora Tettekpoe, Reporter
Fedora is currently a senior at Parkdale High School and is the Class of 2023 President. This is her first-year on staff, and her friend Christiana recommended...