The Weeknd starts a tour for this summer!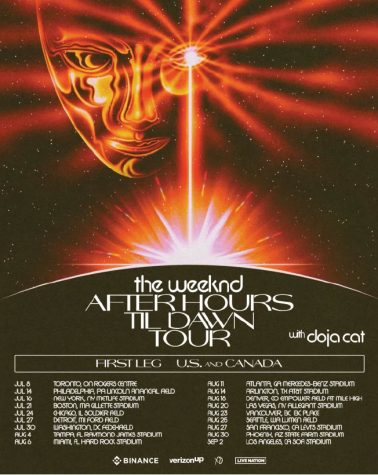 In March, The Weeknd announced a tour for his latest album "Dawn FM" featuring his other album "After Hours." The start of the tour is right around the corner.
In 2020, the Grammy-award winner announced a tour for his biggest album "After Hours," but it was canceled. Many fans were disappointed, but he said he wanted to make the concerts bigger and better. Since the tour for "After Hours" was canceled, he decided to perform both albums for his tour.
Tour dates
Jul 8th at 6:30pm in Toronto, ON
Jul 14th at 6:30pm in Philadelphia, PA
Jul 16th at 6:30pm in East Rutherford, NJ
Jul 21st at 7:00pm in Foxborough, MA
Jul 24th at 6:30pm in Chicago, IL
Jul 30th at 6:30pm in Landover, MD
Aug 4th at 6:30pm in Tampa, FL
Aug 6th at 6:30pm in Miami, GA
Aug 11th at 6:30pm in Atlanta, GA
Aug 14th at 6:30pm in Arlington, TX
Aug 18th at 6:30pm in Denver, CO
Aug 20th at 6:30pm in Las Vegas, NV
Aug 23rd at 6:30pm in Vancouver, BC
Aug 25th at 6:30pm in Seattle, WA
Aug 27th at 6:30pm in Santa Clara, CA
Aug 30th at 6:30pm in Glendale, AZ
Sep 2nd at 6:30pm in Inglewood, CA
Sep 3rd at 6:30pm in Inglewood, CA
Other dates are TBD (to be announced).
Doja Cat being an opener
Upon initial announcement, rap artist Doja Cat was set to join The Weeknd on the tour. However, Doja Cat announced in May on Twitter that she will no longer go on tour with The Weeknd, and many Doja Cat fans are upset and now they don't want to go anymore.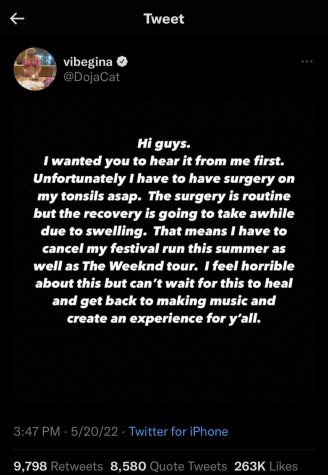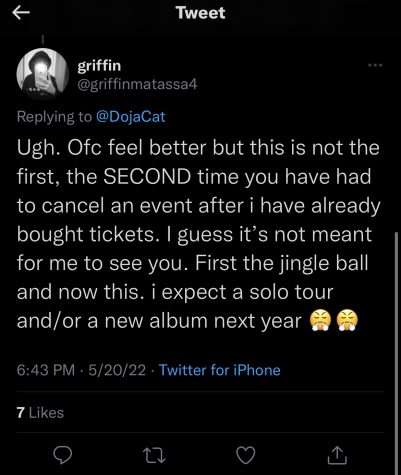 It is unknown if The Weeknd will have another opener.
Donations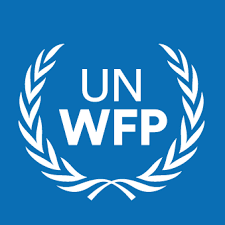 The Weeknd has partnered with the United Nations World Food Programme (WFP) by donating $1 of every sold ticket
into the XO Humanitarian Fund. The XO Humanitarian Fund is a fund that The Weeknd has created. The Weeknd is also donating $500,000 from his own money.
"The goal with this fund is to provide immediate life-saving support to people who are on the brink of starvation," The Weeknd said. "I'm so thankful to have WFP as a partner and to further expand our reach to those who need it most."
Partnerships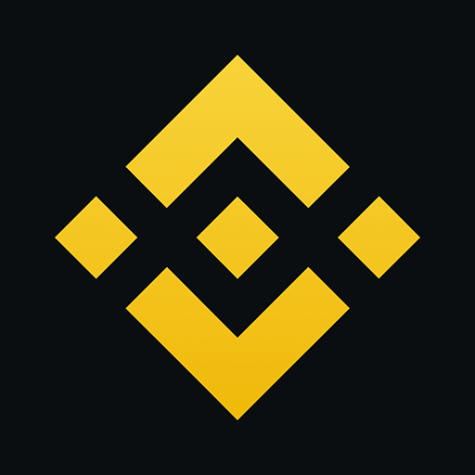 Binance, a cryptocurrency exchange company, has partnered with The Weeknd. They will sponsor the tour making it the first-ever crypto-powered international music tour. Binance will also give the XO Humanitarian Fun five percent of the NFT sales.
The Weeknd will come near us on Jul 30th at 6:30pm in Landover, MD. Tickets are still available for that show. For the Landover concert you can purchase tickets on Ticketmaster.
Leave a Comment
Your donation will support the student journalists of Parkdale High School. Your contribution will allow us to cover our annual website hosting costs and publish some printed editions, as well.
About the Contributor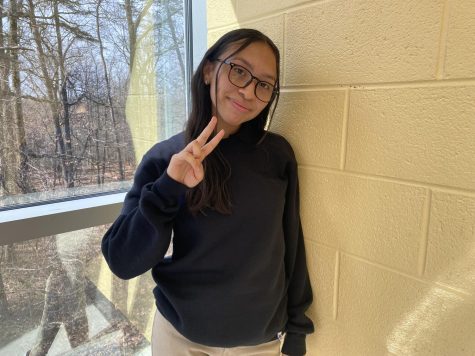 Diana Bonilla-Prado, Section Editor
Diana Bonilla-Prado (she/her) is a sophomore and has recently joined staff. She always puts her priorities first and is a hard worker. She doesn't know...